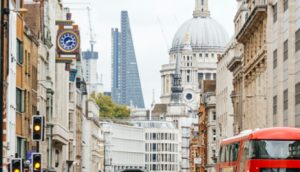 Trust UL to help you navigate market access through Brexit's new requirements.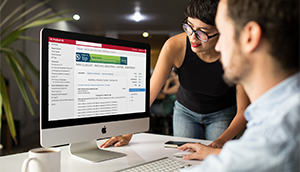 UL's new certification platform marries our longstanding certification data relied upon by millions of users with the intuitive design and user-friendliness of a modern search engine.
Find the right service within the UL offering and learn how it meets your particular needs.
CUSTOMER SERVICE CENTER
Carugate
Via delle Industrie 1, 5 & 6
20061 – Carugate (MI) Italy
Tel: +39 02 9252 6500
E-mail:
info.it@ul.com