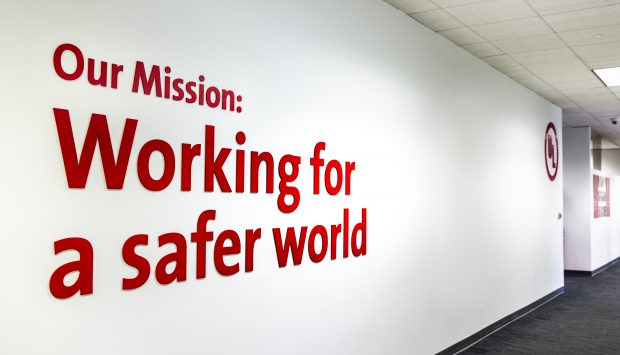 An Update for our Clients: COVID-19
Safety is the heart of our mission and drives every decision we make. While the evolving coronavirus situation has presented new and unprecedented challenges, UL is well prepared and responding with the best interests of our employees, customers and communities at the center of our decision making and processes.
As we take steps to help ensure the health and well-being of our people, we balance those with the needs of customers around the world. Many of our employees have been asked to adopt remote work arrangements, reduce travel and face-to-face meetings, and minimize participation in non-essential sponsored events and public gatherings. At the same time, we continue to meet client needs by activating local and global business continuity plans. This enables us to move client engagements forward wherever possible while also maintaining a safe and healthy work environment.
We know that businesses and consumers around the world depend on your products and services. Adapting our processes provides support in new ways while delivering on our brand promise.
UL has several complimentary resources available to help you address challenges created by the novel coronavirus. Please consider reviewing the following:
For any other urgent need, please contact your local customer service or sales representative. They are ready and well equipped to address incoming requests.
We recognize things will continue to evolve, and we will keep adjusting our processes and putting digital tools to work on your behalf. UL remains dedicated to our employees, clients and communities while continuing to work toward our mission of a safer world.
Stay Safe. Stay Healthy.
Jenny Scanlon