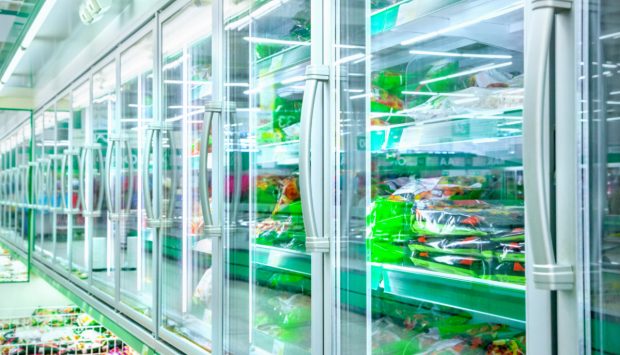 Full Compliance for Commercial and Professional Refrigeration
With broad business intelligence and a deep understanding of the regulatory landscape, UL, the global safety science leader, helps thousands of manufacturers make informed decisions to demonstrate the safety and compliance of their products, deliver high-quality and high-performing devices, and enhance sustainability.
We provide independent, comprehensive certification, testing and verification services at state-of-the-art laboratories for household, professional and commercial appliances and refrigeration (HVAC/R) of all sizes and purposes.
From refrigerated display cabinets and freezers to professional refrigerators and ice-makers, we can test and certify a broad range of commercial and professional refrigeration products.
What kind of testing and certification needs do you have? We provide testing for safety, performance, sanitation, energy efficiency, cybersecurity and more.
Commercial and Professional Refrigeration Brochure
Download the brochure Full Compliance for Commercial and Professional Refrigeration and learn more about UL's services for the refrigeration industry.
Download now