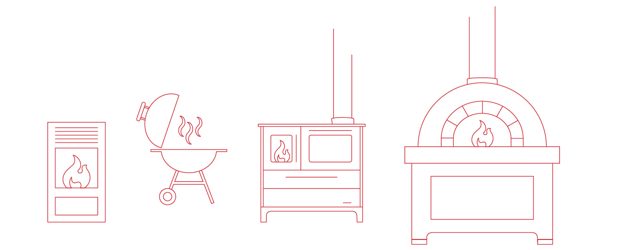 Progetto Fuoco
February 19, 2020 - February 22, 2020 | Veronafiere, Viale del Lavoro, 8 – Verona
International exhibition in the sector of plants and equipment for the production of heat and energy from wood combustion.
Whether your product meets regulations from the onset of design and production, or the end-product is found to be non-compliant due to specific rules and regulations, UL can help you access global markets safely and securely.
With global expertise and local testing laboratories, we can test your products with trust and accuracy. From pizza ovens to pellet-burning stoves, wood-burning kitchenettes to barbecue grills, UL helps you accelerate your business worldwide.