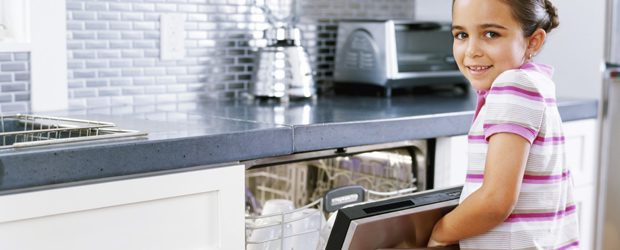 Promoting Safer Products, Inspiring Trust
Learn how to update your CB Reports According to the Latest Standard IEC 60335-1 With UL
When standards are updated, it is critical for companies to understand these changes and ensure their products remain compliant. Are you up to date?
At UL, working toward a safer world means paying close attention to all aspects of safety, for all products and potential users. Our engineers and technicians remain up-to-date on the latest standards and industry developments. This expertise allows us to help our customers align products with the most applicable standards while reducing time to market.
Updates to IEC 60335-1 Affect the Global Market for Appliances
Key updates and mandatory enforcement dates are imminent for IEC 60335-1. UL can help you understand and navigate those updates. To help you continue making safe products under this updated standard, UL created a fast, simple and convenient process, allowing you to request updated certificates today.
Read about the changes, and ULs tailor-made services designed to help you