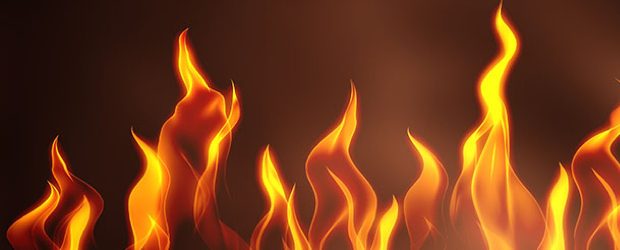 Exporting Heat to North America
Progetto Fuoco, the international tradeshow featuring manufacturing facilities and equipment for the production of heat and energy from wood combustion, took place in Verona on  February 19-22 gave UL the opportunity to expand our understanding of this sector. During this event, in our booth we introduced our services to as a global testing and certification provider for exporting to the North America (U.S. and Canada).
Manufacturers of wood and pellet-burning fireplaces, stoves and ovens are becoming more and more interested in approaching these new markets. But meeting North American energy efficiency requirements can be a daunting task. UL can help. We have state-of-the-art laboratories throughout North America and Europe where testing of these appliances to the relevant regulations can be conducted. It is also possible for testing to be conducted at the equipment manufacturer's facility, witnessed onsite by a UL representative.
To learn more about all the relevant solid fuel regulations that it is necessary to comply with to export fireplaces, stoves and ovens to  North America, read our article published in the February Issue of HA Factory magazine.
Click here to read the article
Need more information? Click here and contact UL.