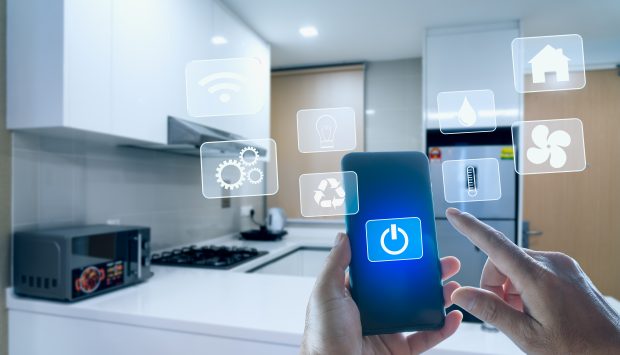 Congress of Politecnico of Milan Smart Home: Dove c'è IOT c'è casa
February 18, 2020 - February 18, 2020 | Aula Magna Carassa e Dadda - Edificio BL28 | Via Lambruschini 4 - Campus Bovisa, Milano
UL is partnering with Politecnico of Milan on the project Osservatorio Internet of Things 2019/20, whose goal is to delve into the Smart Home topic, one of the most dynamic markets, with a high evolution trend, and whose value will exceed $53 billion.
UL will be present at the congress on February 18th with a speech by Marcello Manca, UL VP Government & Industry Affairs for Europe; he will address the Smart Home implications in the security area, highlighting the importance of trust for consumers of smart technologies and products and how manufacturers can work to satisfy their expectations.
Participation is free.
Register here and take part in the congress!