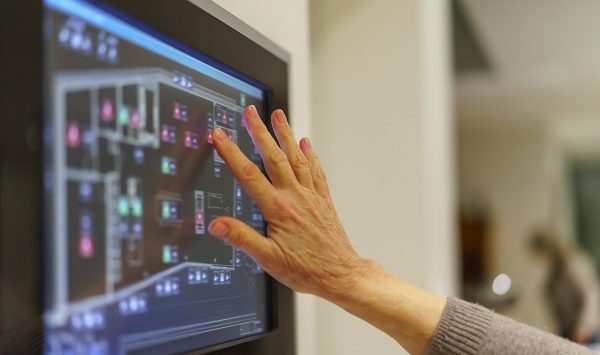 Congress of Politecnico of Milan Internet of Things: l'innovazione parte da qui
April 7, 2020 - April 7, 2020 | Online Streaming from 9.30 a.m. to 12.30 p.m.
UL is partnering with Politecnico of Milan on the project Osservatorio Internet of Things 2019/20, whose goal is to delve into the Internet of Things and Smart Home topics.
The congress of April 7th, only available online, will analyze in particular the Internet of Things market, which increasingly concerns companies capable of collecting large amounts of data from connected objects, thanks to which they can integrate their offer with new services. The congress will also give an overview of the technological evolution, which is a key element for new market opportunities.
Participation is free.