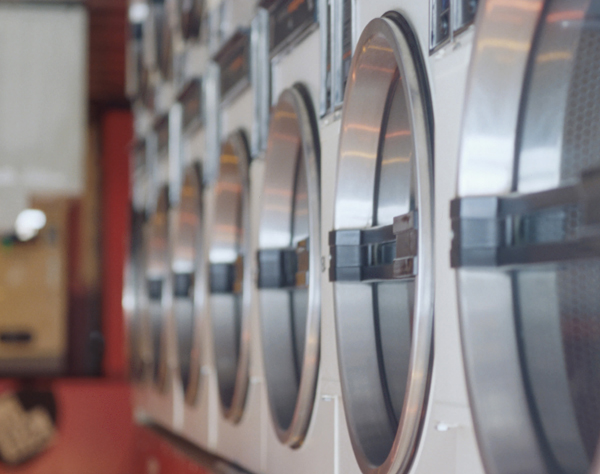 Appliances: Let's Make the Difference
5th May 2015
UL in cooperation with CECED Italia is pleased to invite you to the workshop 'Appliances: let's make the difference'
An event exploring the comparison between Europe and North America on Safety, Energy Efficiency and Market Surveillance for Appliances.
Regulatory evolution requires those in the Appliances business to remain constantly up-to-date. For this reason, UL and CECED Italia are pleased to invite you to a Workshop to throw light on the main European and North American standards and regulations.
The aim of this workshop is to offer an update on the most recent regulations regarding energy efficiency, safety and market surveillance.
Agenda
09.30 Registration and Welcome coffee
10.00 Safety in Europe (Fabio Gargantini, CECED Italia)
10.30 Safety in North America (Alessio Dellanoce, Ermanno Rebecchi and Fabio Pozzi, UL)
11.15 Coffee Break
11.30 Market surveillance in Italy and Europe (Maria S. Diamante – Ministry of Economic Development)
12.00 Market Surveillance in North America (Marcello Manca, UL)
12.30 Q&A Session
13.00 Lunch
14.00 Energy Efficiency in Europe (Marco Imparato, CECED Italia)
14.30 Energy Efficiency in North America (Daniele Coldani and Davide Maresca, UL)
15.00 Transatlantic Trade and Investment Partnership (Marcello Manca, UL)
15.30 Q&A session
Registrations
The workshop will be held in Italian and participation is free. We kindly ask you to send your confirmation to segreteria@ceceditaia.it
Please consider that the event is for a limited audience.